Will cover many web sites in infancy
Myschool is a professional website design and web development company offering a variety of web services from basic Website Design to complete e-commerce websites including high-class website development, e-commerce solutions, and search engine friendly website design - SEO (Search Engine Optimization) allowing you to sell products online.
Graphic Designing

A logo is a visual mark that gives an identity to a business and helps people to instantly recognize the specific brand. We understand that a logo is the first impression and our custom logo design services are aimed towards making a remarkable impression. The experienced and creative professional logo designers from our company craft stunning logos that perfectly reflect the objective and spirit of a business.
Benefits of working with us.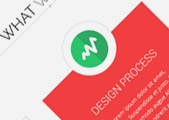 Myschool service provider is committed to provide best-in-class service & support through world class technology & response mechanisms.We design and build websites,Application, provide internet marketing solutions and help businesses grow to their brand.
24/7 service help line.
Search engine Optimisation
Social Media Marketing
Web Hosting
We provide hosting for your registered domain.We are best in Windows hosting provider with rich features. Customizable disk space, proper bandwidth and emails are provided. Best and cheap windows hosting with 99.9% uptime and dedicated online support for technical issues are also provided.
Domain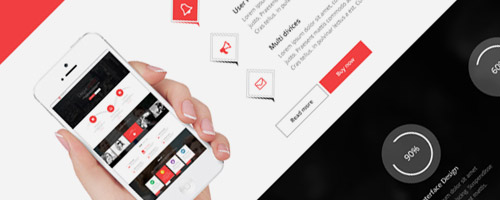 We do registering of Domain Names fast, simple, and at affordable price.It is process of registering Domain name that identifies one or more with the name that is easier to remember. We work towards securing the guarantee web site domain for your site
Branding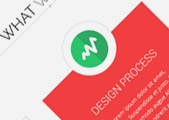 Branding has to be done in such a way that it gels with all kinds of people,irrespective of their age,gender,region and culture. We help create a brand identity that makes it universal and appeals to both the young and the old,obviously depending upon your requirement.

We use the best multimedia and other technological tools to create a special brand story for you that makes your product not just engaging but creates a need in the clients to possess your product. The branding ideas have to be synchronized in such a way that the absence of the product creates a vacuum in the minds of the buyers and that is what we do for you. Make your product indispensable.